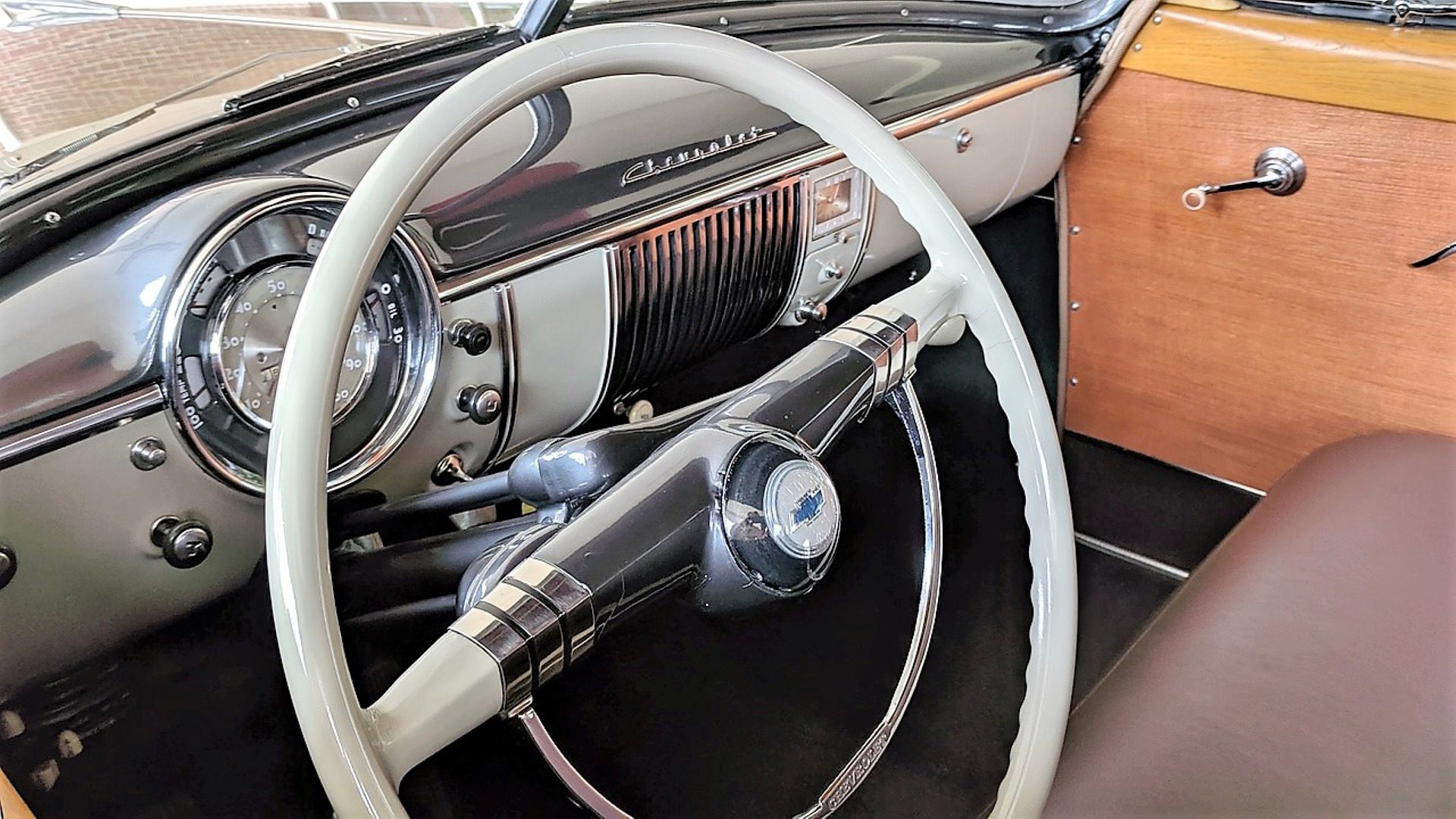 Does the interior to your car have rips, stains or tears? Does the inside of your vehicle look dated and bland? Before you decide to buy a new car, you should consider having the interior of your car reupholstered.  Having your car reupholstered can give the automobile a fresh look, and it may cost less than a new car.  It may be time to locate a reputable reupholster who can transform your vehicle into something new. Keep reading below as we explain what upholstery is and why it is so important for car restoration.
What Does Upholstery Do For Car Restoration?
Auto reupholstering replaces or repairs the carpet, seat covers, door panels, headliner, dashboards and roof covers of your vehicle.  Expert upholsterers can even add additional foam to your seats for better support.  They can also reupholster the bottom of your cars' seats for a luxury look to the inside of your automobile.  The most common of repairs usually focus on the seat bolsters inside the car, because they get the most use as people use their weight to get in and out of the vehicle. Replacing sagging headliners is another very common job for an auto upholsterer.  However, many choose to reupholster the interior of their car to achieve a completely different look, rather than to replace or repair something.
What Are the Different Fabrics for Upholstery?
There are actually a few different fabrics you can choose from when it comes to replacing or repairing your automobile upholstery. The upholstery should be durable and able to withstand extensive use.  Read further to best determine the right choice for your car restoration.
Nylon is a woven and durable fabric that comes in many colors, both plain and patterned.  It doesn't tear as easily as other fabrics and is the most stain resistant.  It is the most popular fabric for upholstering because it is tough and inexpensive.
Vinyl is a fabric that is easy to clean and hard-wearing. And, it is another common material used for the interior of your car.  Vinyl can be soft or hard, durable or firm.
Faux vinyl is another fabric to consider.  It is actually nylon that feels soft like suede.  This is also a very durable material, and it copies the appearance and shine of leather.
PCV is a vinyl style material that is known as a soft plastic fabric.  It is very pliable and stretches well. This material is known for being hot and sticky in hot weather, so you will want to avoid wearing shorts on PCV or else you may stick to the seats.
Leather is luxurious and plush and if comfort is your goal, it is by far the best choice for the inside of your car.   This glamorous material can be colored or patterned depending on your individual choice.
Finally, there is suede which is soft but not durable.  This is a fabric that is notorious for being hard to clean.  Because of this, suede is not as common to use for the inside of the vehicle.