Custom Commercial and Residential Upholstery in Colorado Springs
Since 1990, our company has been providing quality professional services for restoration of fine furniture, automotive, and the marine community. RMU is a family owned business serving all of the upholstery needs of communities across the country since 1990. Our company is owner operated and managed with family pride and knowledge being passed down from generation to generation.
We are specialists in the repair and re-upholstery of any commercial and residential use. It's the family pride in our upholstery craft that has earned us the trust of our patrons; who appreciate care and attention to detail with quality and service being the utmost necessity!
Regardless of size or scope, we are professionals dedicated to meeting the needs and expectations of our patrons, applying the same qualities of craftsmanship and workmanship to every project we undertake. From the delicate restoration of a family heirloom to the strength and durability requirements in furnishing a hospital emergency room, from restaurants to automobile interiors you can be confident that quality and a family pride goes into every project that we undertake.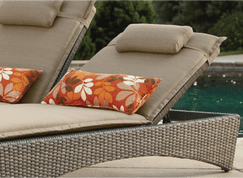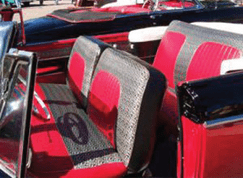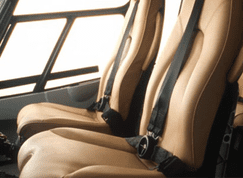 Get an Estimate!
Let us know what we can do for you! Fill out our form and include pictures of what you are looking to restore and we will get back to you within the next 1-2 days. Let's get started by getting some basic information, then on the next page you will be able to add pictures of the item we are repairing.
[formidable id=6]