RV & Boat Seat Upholstery
Marine, RV and Camper Reupholstering
We offer a full line of services for your boat, RV, or other toys.
We are the premier provider of upholstery & re-upholstery services. Our goal is to provide the very best custom-made boat seats in the Colorado Springs area. From our custom-made seat belts to seat stitching, our boat seat upholstery kits are among the best in the business. Our state-of-the-art craftsmanship ensures a high-quality control standard across all of our services. We are a family-owned company that takes pride in all of our projects and values the feedback we receive from our customers.
Let us help you with the restoration of your classic boat, RV, motor bike, ATV, or snowmobile. Take a look at our Marine and RV service features below. Contact us to receive a free upholstery estimate today!
Our Services Include, But are Not Limited to:
• Custom Upholstery & Re-upholstery
• Boat Seating Reupholstery
• Storage Covers
• Bimini Tops
• Shrink Wrapping for Storage of Your Boat or Camper
• RV and Camper Reupholstery
• RV Awning Fabric and Slide Topper Fabric
• Dashboard Mats
• Misc. Hardware for Your Seats and Tops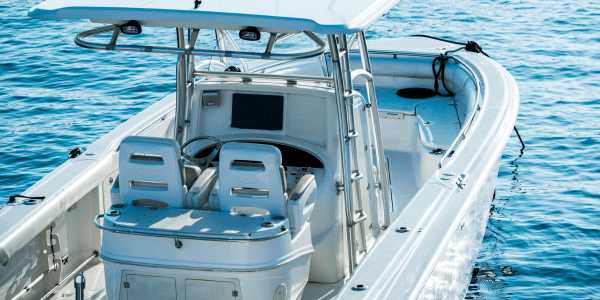 Maritime Upholstery Services at a Glance
• Custom-made boat seats, tops and covers
• Custom Tailor fit seat covers in sheepskin and many other materials
• Custom seat stitching and cording
• Seat repairs: seat cover panel replacement, foam and frame
• Custom made & upholstered center counsels and door panels
• Dyeing/Coloring: dashes, door panels, plastic trim, leather seats, vinyl seats, etc.
• Work truck seats, Heavy equipment seats,
• Custom made seat belts
• Convertible top hydraulic and frame servicing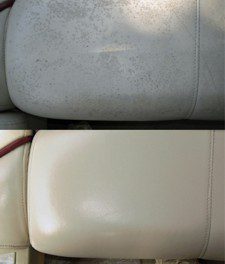 Marine Cleaning, Repair and Re-Dying
Time and use have taken their toll on your once beautiful boat. You may be considering buying brand new vinyl or plastic seating or even replacing that great boat all together. Stop! There is another way!
We can restore all the interior of your beautiful and hard-earned watercraft. Whether it be vinyl, boat carpet or even hard plastic, we can make the interior of your boat look new again. Who knows, you may even find our custom-made boat seats make your boat look even better than new!
• Seats and Beds
• Boat tops
• Engine enclosures
• Mildew removal
• Carpeting & More!
Boat and RV Covers 
Our partners at Outdoor Cover Warehouse offer a wide-selection of high quality covers, that will keep your Boat,RV or Camper clean during the off-season.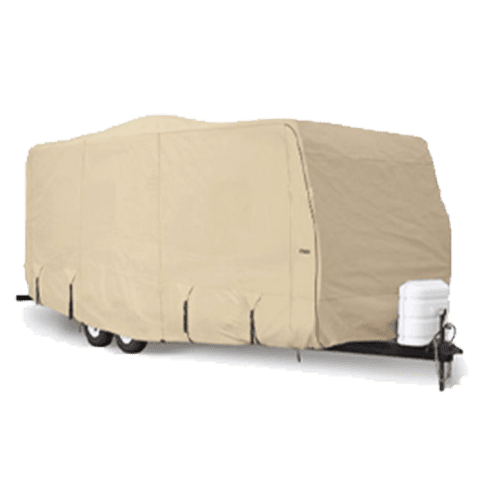 The value and quality of this service that we offer will offset a lot of your replacement cost and you can see a lot of the results by looking through these before and after pictures:
Estimate
We want to make it as easy as possible for you to know if we are the right choice for you. Fill out an estimate form and we will reach out and get you a quote!