Save thousands!
Re-dye your vinyl with RMUpholstery in Colorado Springs!
We re-dye vinyl on:
Aircraft Interiors
Auto Interiors
Marine Interiors
Furniture
Leather Purses
Leather Briefcases
Leather Boots
Vinyl Leather Dying
Replacing door panels and other worn vinyl is pricey!
We offer a wide range of services to help you repair your vinyl leather, without the cost of a whole new part. We bring new life to old parts by repairing, restoring and dying your vinyl. Restoring and repairing your parts will demand higher resell cost and save you thousands by extending the parts life.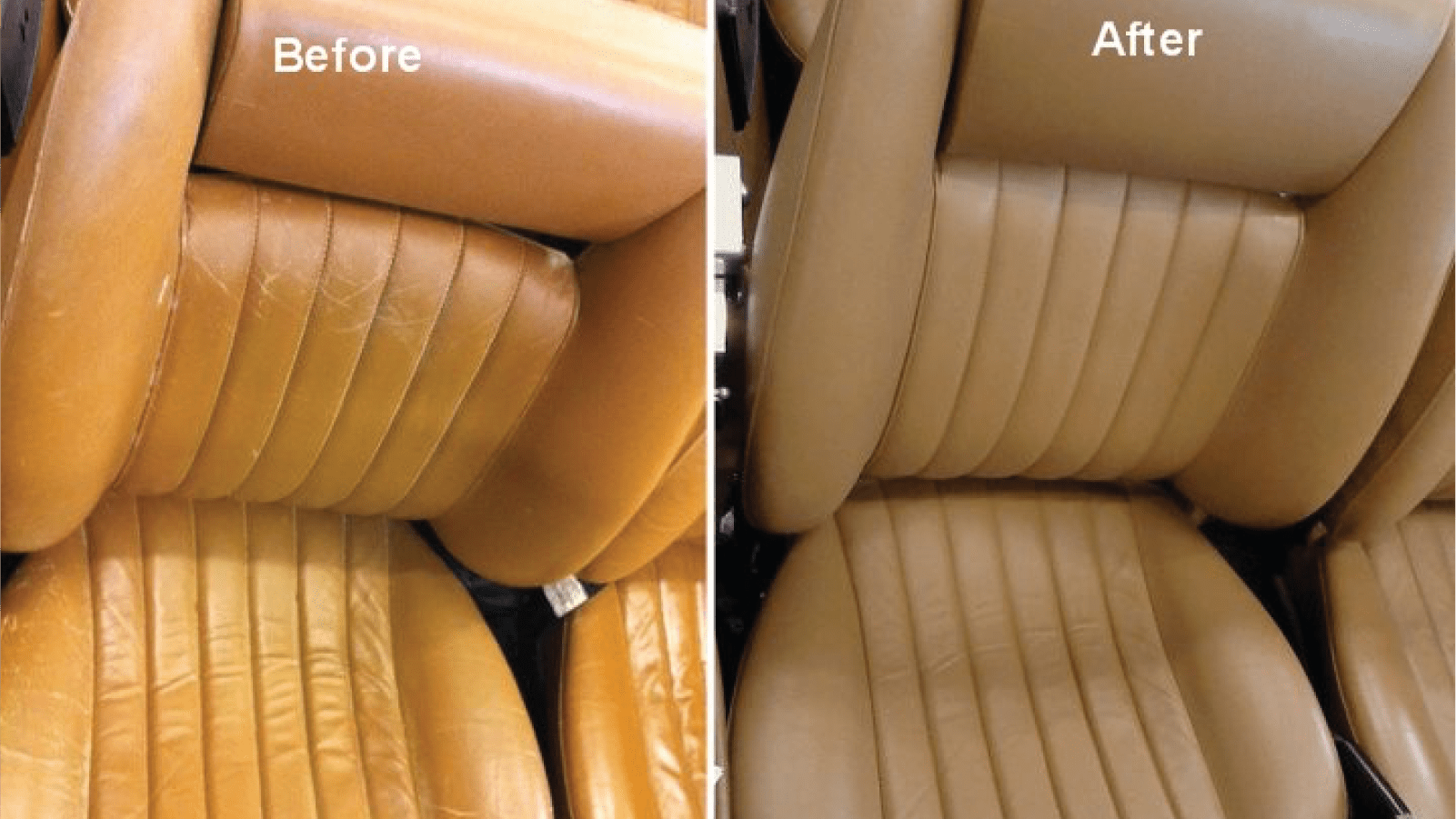 Repair and Re-Dying
Would you like your vehicle to look even better than when you first brought it home? You will be amazed at the professional quality of our services.
We help keep your investments like new. Our focus is restoring and repairing common defects such as worn and faded interior components such as leather upholstery, headliners, burns and broken plastic or composite molding
• Pet-damaged seats
• Cigarette burns
• Ripped and worn cushions
• Seats, door panels
• Dashes, consoles
• Vinyl roofs, sun decks
• Convertible tops
• Carpet
With the increased use of expensive leather, replacement costs of interior components have increased dramatically so in many cases it is much more cost effective to repair and re-dye your interior to make sure your vehicle looks and functions at its best.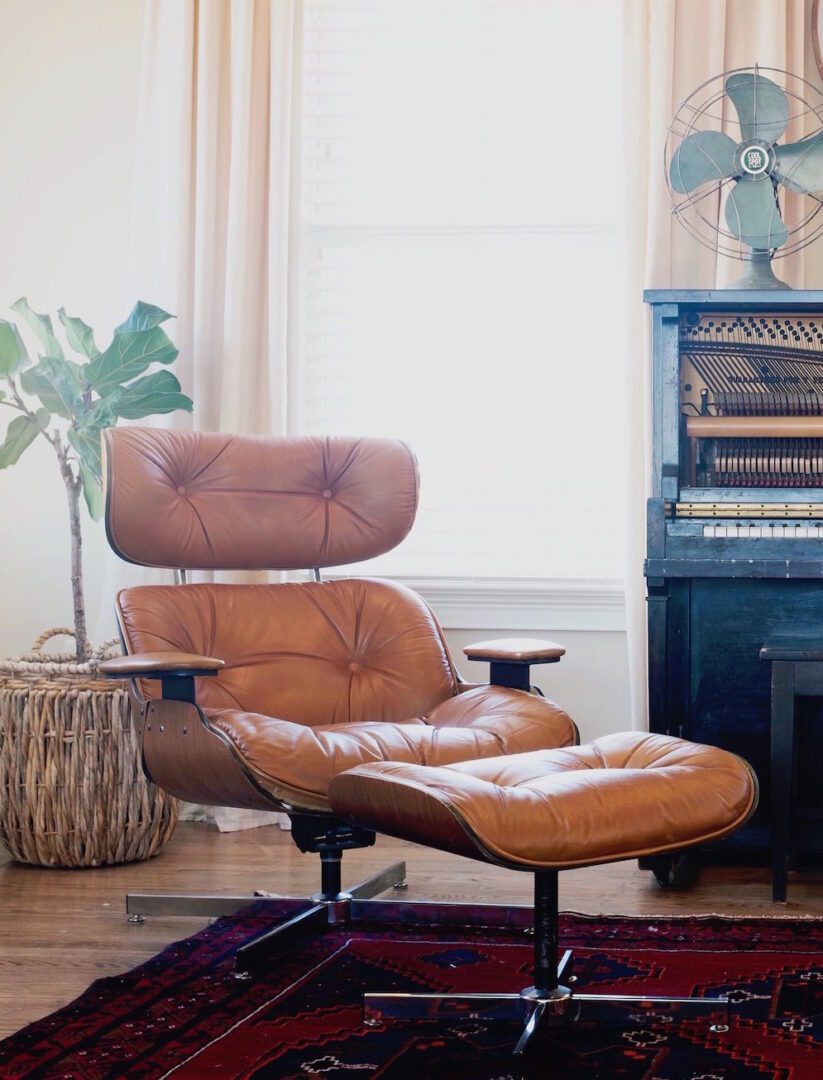 The value and quality of this service that we offer will offset a lot of your replacement cost and you can see a lot of the results by looking through these before and after pictures:
Estimate
We want to make it as easy as possible for you to know if we are the right choice for you. Fill out an estimate form and we will reach out and get you a quote!